We provide effective animal removal for your home or business.
Many people are animal lovers and love having pets, but what people don't like is unwanted animals in their home or office. These animals, such as racoons, possums, rats, mice, or squirrels, are often unwanted guests that can cause a lot of problems when they decide to take up residence in your Jackson Township, New Jersey home or business. When you have an animal that is causing a nuisance for you in your home or at your place of business, give us a call at RZ Termite & Pest Control, and we will come in for animal removal. We can get rid of the visitors and prevent them from doing any further damage to the property.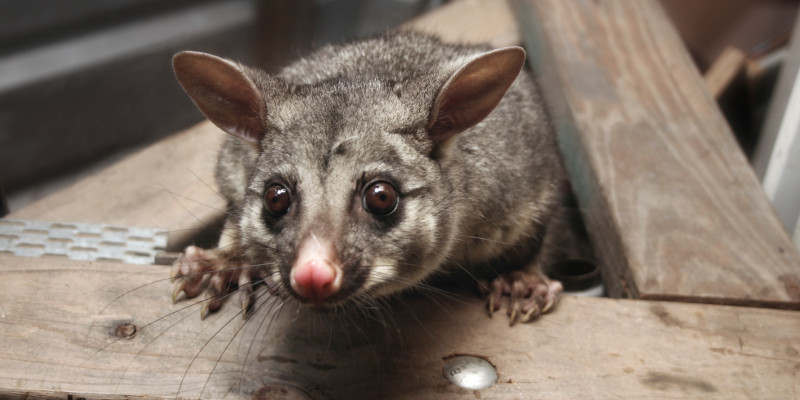 Our animal removal services are second to none. We are committed to providing you with a great and effective removal service for all unwanted animals and critters. We know how frustrating it can be to deal with an animal that has decided it needs to live in your home or office and cause problems. When we come to get rid of the animal, we will try to figure out how it got in so we can prevent similar critters from coming back in the future. You can't simply remove the animal and think the job is done. You need to make sure you prevent it from coming back by figuring how it is getting in. That way if there is a crack or hole they are getting in through, you can have it repaired to avoid any further animal problems.
Expert Animal Control that Works!
If you have an unwanted furry friend at your home or place of business, we can help you out. We have a lot of experience when it comes to animal removal, and we can get rid of these pests for good. Our team of removal experts will help you get rid of the animal and prevent it from coming back. So whether you have squirrels living in your attic, a nest of mice in your garage, or a racoon living in your storage room, we can help get rid of the problem for good.
---
At RZ Termite & Pest Control, we offer animal removal services in Ocean Township, Manalapan, Brick Township, Jackson Township, Toms River, Long Branch, Rumson, Colts Neck, Asbury Park, Monmouth Beach, Eatontown, and Neptune, New Jersey.