Rodent control is essential to the safety and security of your property.
Rodents are mammals that are categorized by the presence of sharp, long front teeth. Nearly half of all mammal species fall under the rodent category, but certain rodents are more concerning than others, especially when they show up in your living space or place of business. The sight of a rodent running through your home or workplace is a very concerning experience, and it's something that you should address as soon as possible. After all, certain types of rodents carry diseases that can spread to humans, making their presence a potential health concern.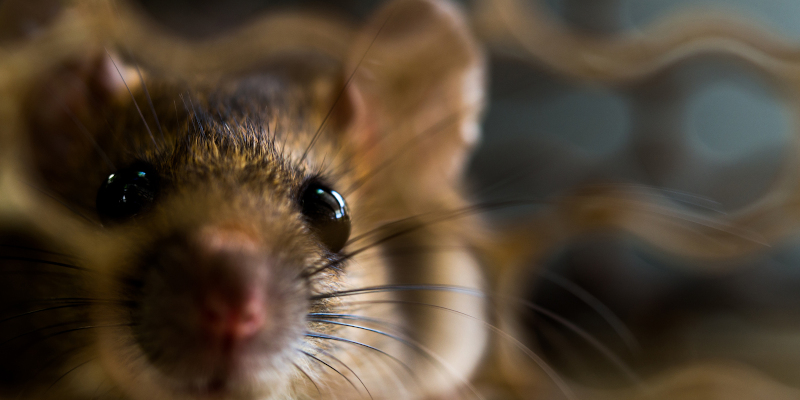 In addition to spreading diseases, rodents are known for the damage they cause to property. In a short period of time, a mouse or rat can chew through the materials that make up your walls and floors, leaving behind damage that is expensive and time-consuming to repair. Rodents can also chew through electrical wiring and cords, which can cause your home or business to lose power. Dealing with the presence of rodents is a must, but you don't have to face it on your own. If your property is in or near Long Branch, New Jersey, our team at RZ Termite & Pest Control is available to provide professional rodent control.
Rodent control is essential to the safety and security of your property. We will arrive equipped with the tools needed to pinpoint where the rodents have set up camp on your property and take care of the infestation.  We'll make sure that your home or business is free of these bothersome, unsanitary, and damaging creatures.
---
At RZ Termite & Pest Control, we offer rodent control services in Ocean Township, Manalapan, Brick Township, Jackson Township, Toms River, Long Branch, Rumson, Colts Neck, Asbury Park, Monmouth Beach, Eatontown, and Neptune, New Jersey.
Similar Services We Offer: