Our team provides thorough, accurate termite inspection services to help you keep your property safe from these damaging pests.
Here at RZ Termite & Pest Control, we want to help you protect your home, business, or other property from pests of all kinds. However, we acknowledge that some pests—specifically termites—are more damaging than others, and that treating for termites must therefore take priority. Termites can cause significant damage to your structures, but unfortunately, they are often difficult to detect, which is why our team offers termite inspection services. Whether you suspect you have a termite problem or simply want to get an inspection as a precaution, you can turn to our team to get the thorough, accurate assessment you need.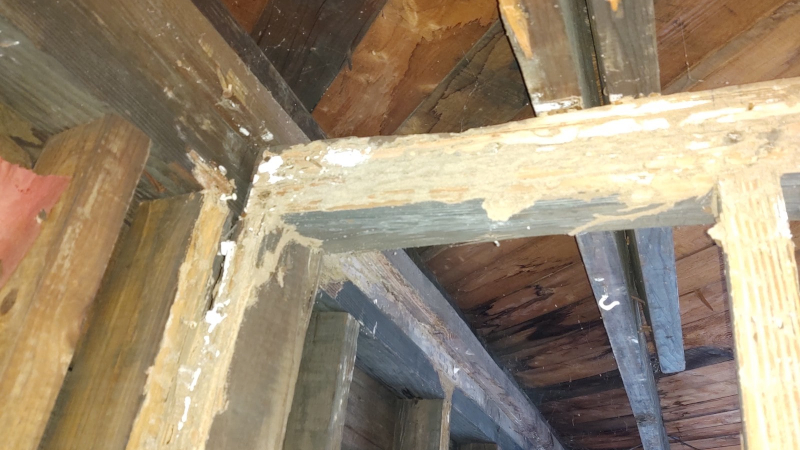 When our team arrives for your termite inspection, we will come prepared with all the necessary tools to check in every corner of your building. We will leave no proverbial stone unturned, and we will assemble our findings into an easy-to-read report. If we do find signs of termite activity, we will inform you right away, and provide a plan for removing these damaging insects safely and effectively. When it comes to termites, it's always best to take care of the problem as quickly as possible, so we recommend having your property inspected annually to allow you to catch any infestations early and prevent them from getting worse.
We are proud to serve the community here in Long Branch, New Jersey, and we want to help you keep your home safe from termites. If you suspect you have a termite problem, we encourage you to give us a call right away to schedule a termite inspection.
---
At RZ Termite & Pest Control, we offer termite inspections in Ocean Township, Manalapan, Brick Township, Jackson Township, Toms River, Long Branch, Rumson, Colts Neck, Asbury Park, Monmouth Beach, Eatontown, and Neptune, New Jersey.