We can keep carpenter ants out of your home for good!
Carpenter ants are different from other ant species because they aren't only a nuisance, but they can also cause significant damage to your home. This is because carpenter ants bore holes and tunnels in softer wood areas, causing the wood to collapse over time. This is the primary reason carpenter ant control is so important. Repairs of this nature can be costly, so it's best to professionally exterminate carpenter ants before they overtake areas of your home.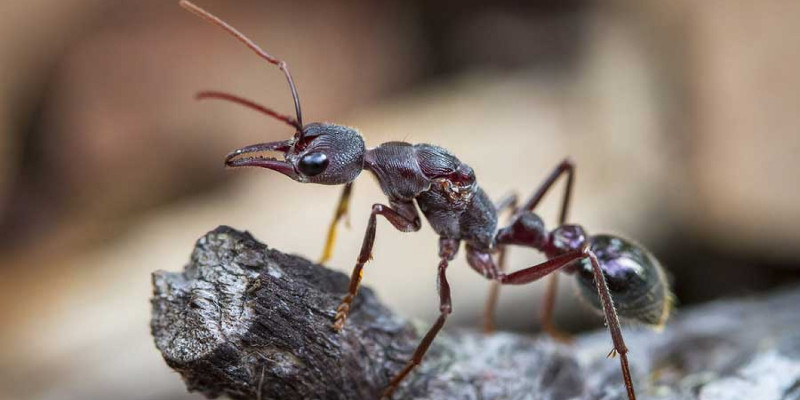 You may notice signs that carpenter ants are present. They leave tiny piles of sawdust where they dig their tunnels, and you may even be able to hear them burrowing through your walls at night. If you notice a large number of winged carpenter ants close to springtime, this can signify a problem. A professional will have many methods of implementing carpenter ant control, including sprays, mists, or bait. A perimeter treatment may even be necessary around the exterior of your structure to prevent the ants from returning.
You can prevent carpenter ants by replacing any wet, soft, damaged wood quickly. Also, keep tree branches away from your home, and grind any stumps down. It's also helpful to keep wet soil away from any wood siding. Our professionals at RZ Termite & Pest Control are ready to help you with any carpenter ant control needs you may have. Ocean Township, New Jersey residents have depended on us for pest control since 1984!
---
At RZ Termite & Pest Control, we offer carpenter ant control services in Ocean Township, Manalapan, Brick Township, Jackson Township, Toms River, Long Branch, Rumson, Colts Neck, Asbury Park, Monmouth Beach, Eatontown, and Neptune, New Jersey.