Bed bugs? We've got you covered!
Bed bugs can be a considerable nuisance for our customers, and at RZ Termite & Pest Control, we take bed bug removal seriously. By keeping up with the latest and most effective trends in bed bug removal, we can give our customers the absolute best service possible.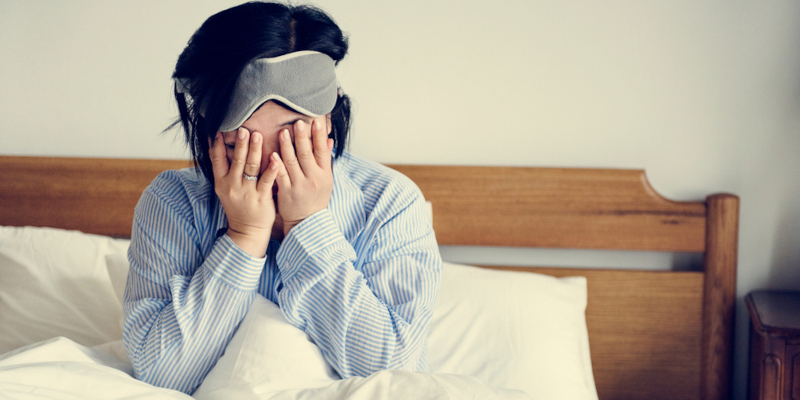 Bed bug removal takes time and effort. Even though bed bugs are most commonly found in and around your bed (hence their name), they can also be found in baseboards, inside electrical outlets, underneath wall hangings, and under loose wallpaper. Therefore, it's essential to check all of these areas to eliminate all of the bed bugs within your space.
There are many signs to look for when identifying a bedbug infestation: reddish-brown bugs, small black spots the size of a pin head that could be bed bug droppings, stains on your mattress from crushed bed bugs, and yellow bed bug eggs or eggshells.
You must not remove infested items to another room; this can spread the infestation and hinder the bed bug removal process. Instead, throw away whatever infested items you can and contact us to initiate the termination process. We use a variety of methods in our bed bug removal process, including high heat, chemical termination, and insecticides. We'll choose the best practices for your specific bed bug infestation. Effective bed bug removal will take more than one treatment, so be prepared for this.
Residents of Ocean Township, New Jersey can contact our professional team today to get your bedbug problem under control! Our staff is ready to help you with your pest removal needs.
---
At RZ Termite & Pest Control, we offer bed bug removal services in Ocean Township, Manalapan, Brick Township, Jackson Township, Toms River, Long Branch, Rumson, Colts Neck, Asbury Park, Monmouth Beach, Eatontown, and Neptune, New Jersey.