We offer effective cockroach control for your property.
If you suspect you have a cockroach problem at your Ocean Township, New Jersey home, you need to have the problem addressed by a professional as soon as possible. We have an experienced team who can come to your property for cockroach control. All you need to do is contact us today and make a service appointment at a time that is convenient for you. We will come to your property and inspect it, making sure we find where the cockroaches are coming from, so we can quickly eliminate them, and you do not have to worry about them anymore. You can count on us to get rid of them and get rid of them for good.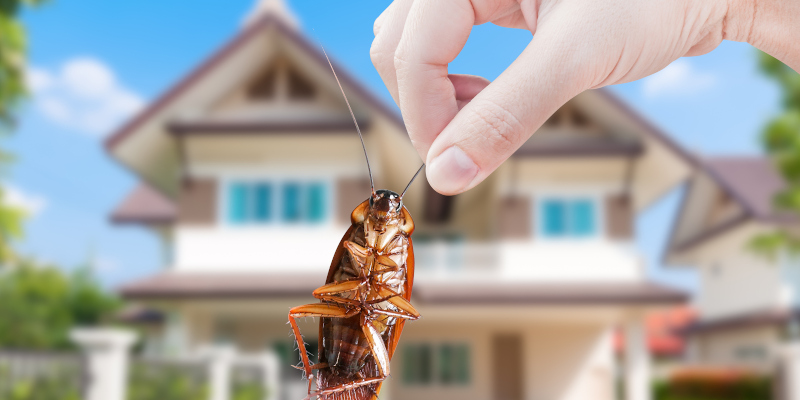 Even if you just happen to see one cockroach in your home, it could benefit you to call us for cockroach control. Usually when there is one cockroach, there are many more that you cannot see. Cockroaches typically come out in the dark and will hide when you turn on the lights or during the daytime. This can make them tricky to see, and you may not even know you have a problem until it gets worse. So, as soon as you suspect you might have issues with cockroaches, you will want to have us come out and take a look. We know where cockroaches hide, what signs to look for that they are in your home, and exactly what to do to get rid of them.
A cockroach problem in your home can feel overwhelming. Your own cleaning efforts will not have much effect on eradicating the problem. You will probably be embarrassed to have visitors over in case one decides to come out of hiding. At RZ Termite & Pest Control, we provide quality cockroach control to help you get your home back and to get rid of these pests once and for all.
---
At RZ Termite & Pest Control, we offer cockroach control services in Ocean Township, Manalapan, Brick Township, Jackson Township, Toms River, Long Branch, Rumson, Colts Neck, Asbury Park, Monmouth Beach, Eatontown, and Neptune, New Jersey.