Schedule a termite inspection and take the first step in protecting your property.
Termites are extremely destructive pests that can pop up in structures across the nation. The presence of these pests is concerning because of the extent of the property damage they can cause. Unfortunately, these creatures are also extremely adept at remaining hidden, which means they can be living in a home without a trace of their existence. The longer termites live in a particular structure, the more extensive the damage can be, so it's important to remain vigilant. At RZ Termite & Pest Control, we offer termite inspection services to help our clients know whether they're dealing with the presence of these pests.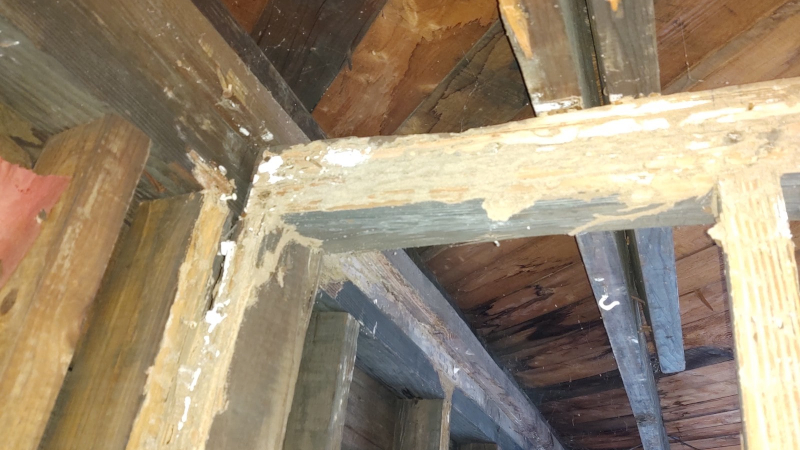 When we perform a termite inspection, we bring the tools needed to check every nook and cranny of your home. We want to help you determine whether any termites have taken up residence at your Ocean Township, New Jersey home and take the appropriate action. If we spot any signs of termites, we'll come up with a plan to remove them and protect your property from further termite damage. Our technicians specialize in termite control, although the ultimate goal behind termite inspections is to check for signs so that we can resolve any potential issues as early as possible. Termite damage gets far worse as the number of termites increases, so early detection and control are some of the best ways to combat this risk.
Termite Prevention Tips to Save your Home
Schedule a termite inspection and take an important step in protecting your property. If you have any questions about the inspection process, contact us today.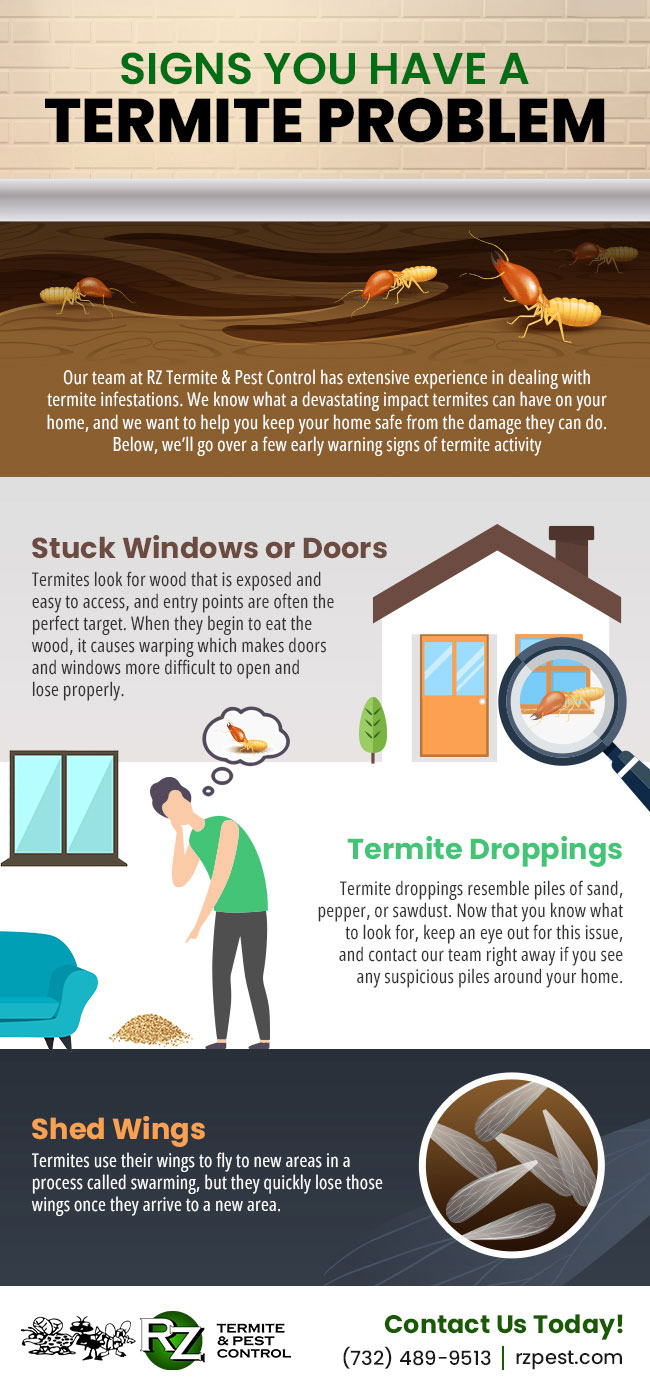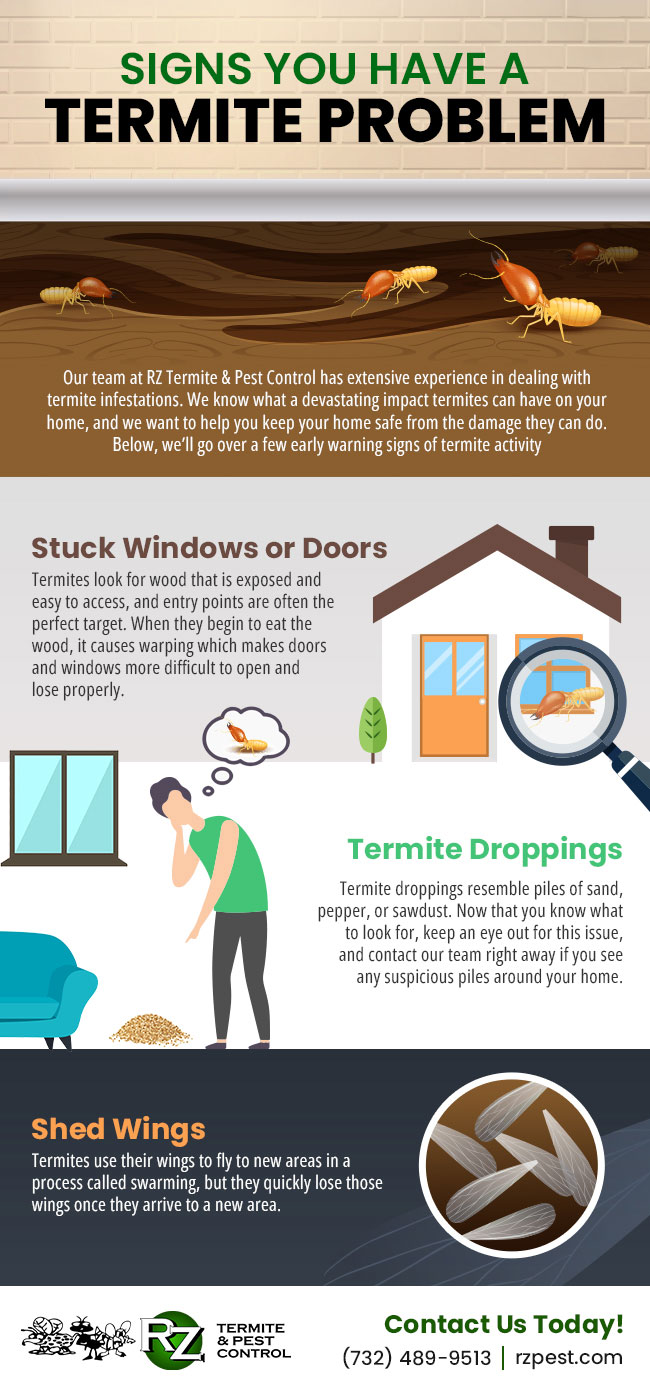 ---
At RZ Termite & Pest Control, we offer termite inspections in Ocean Township, Manalapan, Brick Township, Jackson Township, Toms River, Long Branch, Rumson, Colts Neck, Asbury Park, Monmouth Beach, Eatontown, and Neptune, New Jersey.