Our residential pest inspections also come with free treatment estimates.
The thought of having pests running wild in your home probably sends shivers down your spine. After all, no one wants to share their living space with bothersome creatures, including insects, rodents, or spiders. Even pests that aren't particularly dangerous can still be problematic, especially in a place where you should feel relaxed and comfortable. The presence of certain pests is concerning as termites can destroy the wood used to construct buildings, while rodents can carry and spread diseases. In order to provide you with peace of mind, our team at RZ Termite & Pest Control offers residential pest inspections.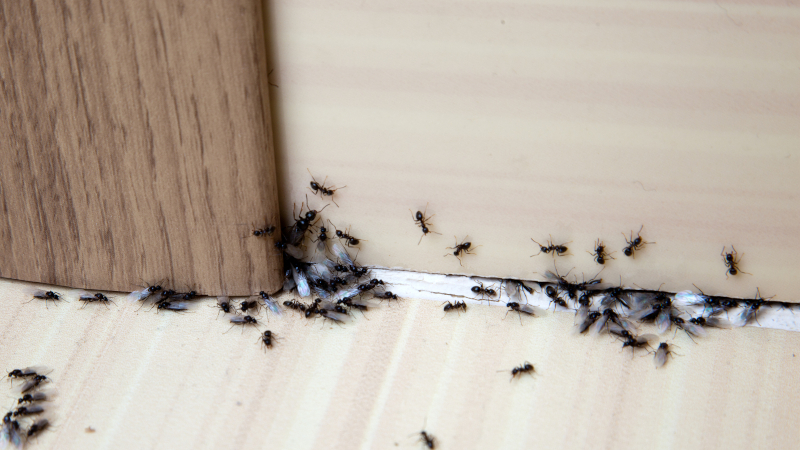 When performing a residential pest inspection, we take a very thorough approach to looking at your property. Our experienced technicians know just what to look for, including rodent droppings and discarded wings or body parts from insects. If we spot signs of any pests on your property, we'll go through our findings and provide you with treatment options. Our residential pest inspections also come with free treatment estimates.
Having your home inspected regularly for pests is the best way to prevent infestations. Many different insects, rodents, and spiders live in the Ocean Township, New Jersey area, and some of those creatures may be looking for a warm place to call home where they have steady access to food and water. By having residential pest inspections conducted at your home regularly, you can reduce the risk of your home becoming infested with worrisome creatures. Contact us to schedule a residential pest inspection at your property.
---
At RZ Termite & Pest Control, we offer residential pest inspections in Ocean Township, Manalapan, Brick Township, Jackson Township, Toms River, Long Branch, Rumson, Colts Neck, Asbury Park, Monmouth Beach, Eatontown, and Neptune, New Jersey.