We can take care of your pest problem with our quality pest prevention services.
Pest prevention is something that many people think they don't need. They usually do not seek us out for pest control services until they have a pest problem. What you might not realize is that it is much easier and much less stressful to have us come to your Ocean Township, New Jersey home or office to prevent you from having a pest problem than it is to stop a problem that has already happened. Prevention is the key to making sure you do not get infested with pests like cockroaches, spiders, ants, wasps, hornets, and mice. We can prevent them from causing a problem in your home and place of business. When we prevent them from becoming a problem, you will never have the stress or inconvenience of dealing with these pests in the first place.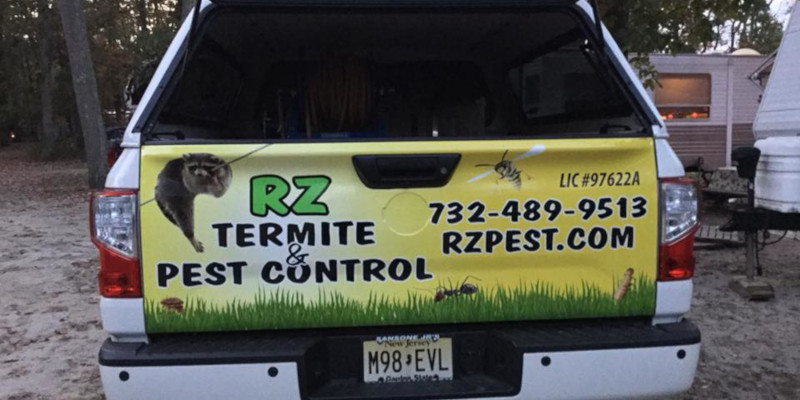 We have been in the pest control business for over 35 years, and we know how important it is for us to provide quality pest prevention services to all of our wonderful customers. We can help prevent pests from becoming a huge problem in your home or at your place of business. We will treat the property with products that are safe for everyone, including children and pets. We will prevent the pests from causing damage to your property. Many people do not realize how quickly pest problems can happen and how little time it takes for them to do significant damage. We can prevent this and help keep your home pest- and damage-free.
Expert Animal Control that Works!
Call us today at RZ Termite & Pest Control if you would like to learn more about our excellent pest prevention services. We will answer all of your questions and help figure out a prevention plan that works for you. We do work on both residential and commercial properties and would love to help you prevent pests from taking over your home or office.
---
At RZ Termite & Pest Control, we offer pest prevention services in Ocean Township, Manalapan, Brick Township, Jackson Township, Toms River, Long Branch, Rumson, Colts Neck, Asbury Park, Monmouth Beach, Eatontown, and Neptune, New Jersey.
Similar Services We Offer: