About Us

RZ Termite & Pest Control
Are you tired of sharing your home (and bed) with bed bugs? Do you have trouble with termites? Are you sick of rodents and raccoons running rampant on your property? Here at RZ Termite & Pest Control, we want to help you with all your pest control needs in Ocean Township, Long Branch, Manalapan Township, Jackson Township, Eatontown, and Toms River, New Jersey and surrounding areas. We are a preferred pest control company in the area, and once you work with us, you'll easily see why!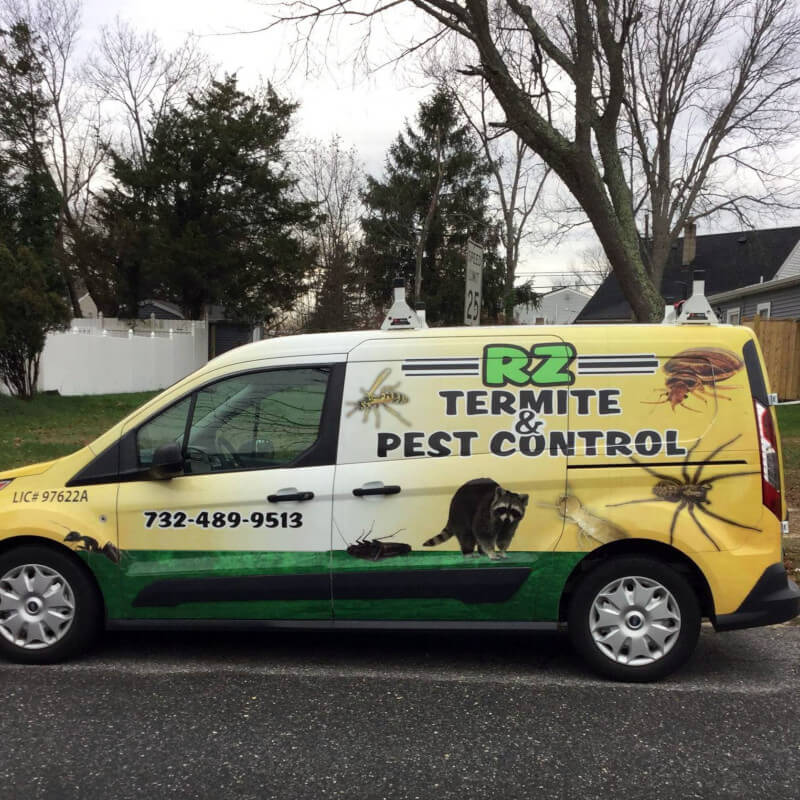 We safely trap and remove animals from your property.
We do not remove dead animals.
Save 10% on all Insect Control Treatments.
Since 1984, our team of experts has been honing and gaining their skills to be able to take care of even the peskiest of pests. We are fully licensed to handle pests like bed bugs, termites, ants, carpenter ants, cockroaches, spiders, stinging insects, beetles, fleas and even flies. In addition to pests, we can also handle the human trapping and removal of larger wildlife issues such as mice, rats, squirrels, birds, possums and even raccoons. On every job, we know how to take care of the issue while keeping ourselves and our customers safe.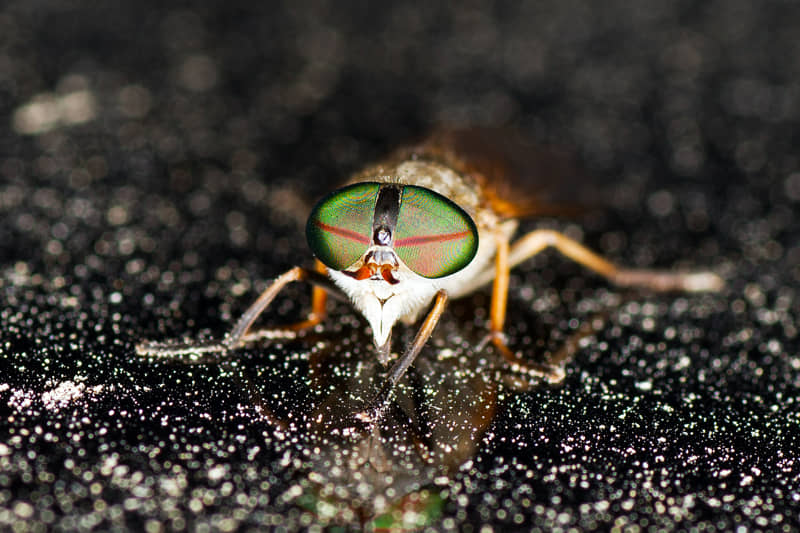 We are confident in our skills and abilities and offer a 100% guarantee on our work! If you are unsatisfied or have a reinfestation, we will be back out to fix the issue free of charge– guaranteed. We also offer a 10% discount for senior citizens in the area. We encourage you to contact us for a free estimate on any of our pest control services. Give us a call today to learn more!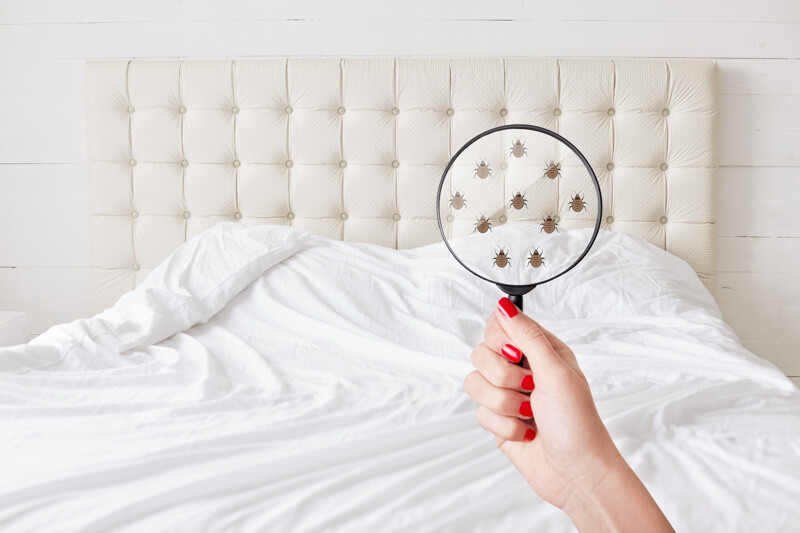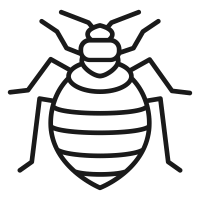 Bed Bugs
Sleep tight without bed bug bites with our bed bug control services.
Termite Control
Don't let terrible termites tear up your home with our termite control services!
Animal Control
When you need help with animal control, let our experts handle the situation safely.
Termite Prevention Tips to Save your Home
We Offer Free Estimates &
24-Hour Emergency Services!
Testimonials

What Our Clients Say
Stephen L.
We have been using RZ Termite & Pest Control for more than a decade. They are prompt, professional and priced very reasonably. They really know their bugs and can find the source of the problem on the first visit. We also have to say they are responsive and friendly, which is something we look for when choosing a company. We have recommended them to family and friends without hesitation.
Jenn G.
We are so pleased with RZ Termite & Pest Control. Dave is always punctual, explains everything to us so that we understand it, and always answers his phone. We highly recommend using RZ Termite and Pest Control.
Lori W.
This company took the time to come out late on a Saturday because I had an open house scheduled the following day. They are knowledgeable, fast and efficient. Treated our termite problem quickly, professionally and the price was very reasonable. Very personable and know their business. If I ever had another pest problem, I would put my faith in them. Very good local company.