Protect Your Biggest Investment – Your House!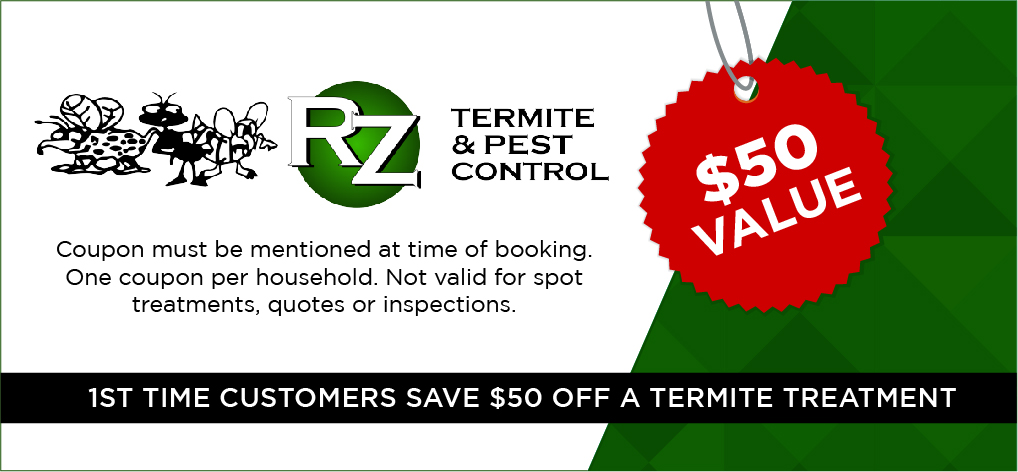 No one works quite as hard as a termite colony – 24 hours a day, they're busy eating your house! Don't let termites eat through your drywall, books, boxes, furniture and other belongings and schedule us to come in and eradicate these pests before it's too late.
Fill Out Our Form to Schedule Service!
Here's what you can expect from us when you have us treat your termite problem:
All of our work comes with a 100% guarantee.
If you are unsatisfied or have a reinfestation, we'll come back and take care of it, free of charge.
We offer 24-hour service and a 10% discount for senior citizens.
"Dave is the best! We highly recommend his maintenance program. He makes it so easy – he keeps track of your schedule and never misses. He does such a great job, we never have any problems!"
Termites can do enormous damage that can get very expensive. Contact Dave for immediate service so he can inspect your home and give you advice that will not only save your house, but save you money.
Schedule Termite Control Services