With a history in the community, you will love our commitment and results!
If you are looking for a small pest control business in the Ocean Township, New Jersey area that cares about the community, look no further than our team at RZ Termite & Pest Control! As a locally owned business, our full-service pest control company has been servicing residents of Ocean and Monmouth Counties since 1984. We are fully licensed and specialize in bed bug removal, termite and animal control. We have been improving, refining and honing our skills for over 35 years now, and we are pleased to offer you free estimates along with a 100% guarantee on our services.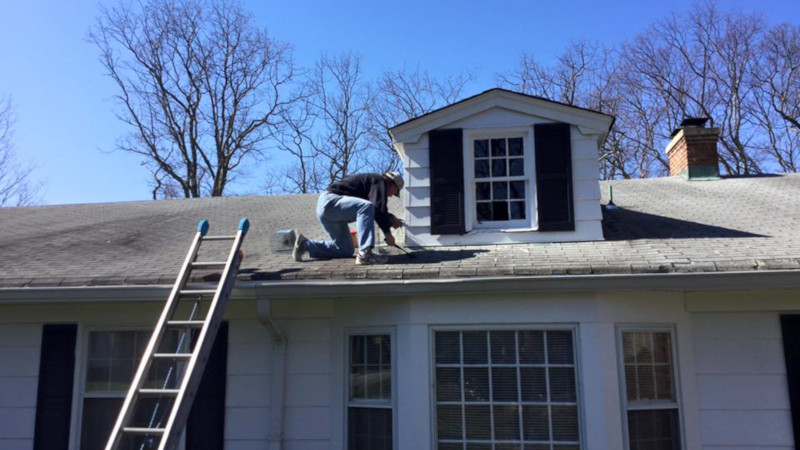 Our team takes great pride in ensuring our technicians in the field are up to date on the latest techniques and chemicals approved by the New Jersey Department of Environmental Protection (NJDEP). We want to provide our customers with the best and most up-to-date information, so we are always learning and growing in our profession. While we are skilled at what we do, we also recognize that the skills are just one part of running our business. Our professionals are also committed to providing superior customer service, personalized attention to determine the most suitable treatment plan for your home, on-time arrival and ongoing communication to keep insects out of your property.
The owner and operator of this business is David Taliaferro, and he has been in the pest control field for over 35 years. David took the time to compile a team of six technicians who have been working with him for several years, and we look forward to serving all of your pest control needs in the future. Please feel free to call us today at 732-489-9513 to discuss your needs. We offer free estimates and 24-hour emergency services!