Take control of your home with our pest control services.
Here at RZ Termite & Pest Control, we have seen our fair share of pests! We offer solutions for all sorts of different pest control needs and, with our level of experience, we are confident that we can handle even the peskiest of pests. In fact, our general pest control services are guaranteed to rid your home of insects and rodents. If you need raccoon, termite or bed bug control services, we can help with that, too. We use professional methods that we know are both humane and effective, and we can treat the interior and exterior of your structure to deal with a wide range of pests.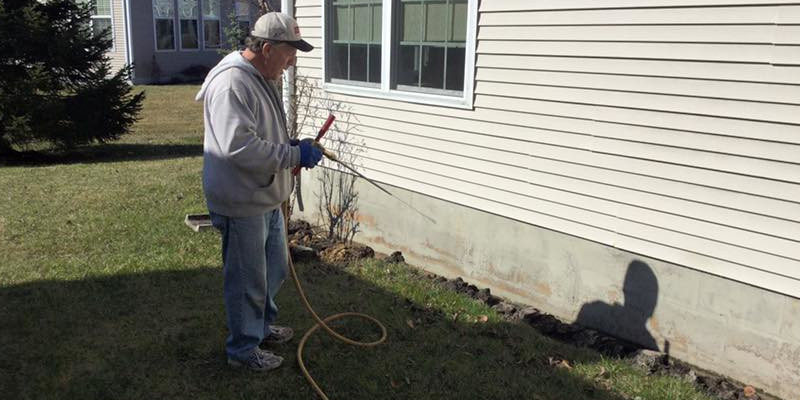 The pests we can trap or exterminate include:
Ants
Termites
Bed bugs
Possums
Mice
Rats
Flies
Beetles
Racoons
And more
Hiring a professional exterminator to get rid of pests is important because a pest control professional comes with so many advantages. Not only can we protect you from overuse of over-the-counter pesticides, but we also will use the proper equipment to get the job done right. This will not only guarantee the complete and timely extermination of pests, but we even go one step further to help you prevent future infestations.
We offer pest control services in the Jackson Township, New Jersey area. If you suspect pests, we encourage you to call us for a one-time, quarterly or annual extermination package to ensure that your property remains pest-free. Schedule services today by calling 732-489-9513.
---
At RZ Termite & Pest Control, we offer pest control services in Ocean Township, Manalapan, Brick Township, Jackson Township, Toms River, Long Branch, Rumson, Colts Neck, Asbury Park, Monmouth Beach, Eatontown, and Neptune, New Jersey.