If you need termite treatment at your home or business, we have the expertise and equipment needed to eliminate and prevent termites.
When it comes to termite treatment, you can't afford to wait around. Termites will chew through just about any wood in a variety of structures, and even though they are small, they can cause major damage. They can undermine the integrity of your building's foundation. They can destroy the studs in your walls. They can even chew their way through your wooden furniture.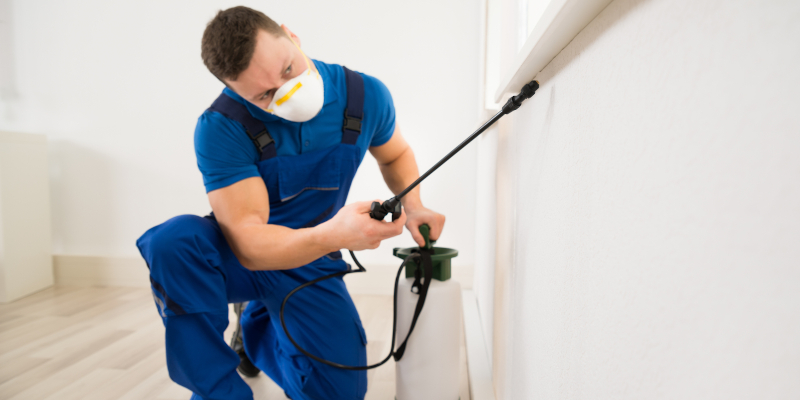 It is a good idea to stay alert for signs of termite trouble, including these:
Shelter tubes
Tiny holes in your wood surfaces
Underground tunnels
Piles of termite frass (may look like mounds of pepper)
Sagging floors
Hollow wood
If you need termite treatment at your home or business in or near Eatontown, New Jersey, just give us a call here at RZ Termite & Pest Control. Our experienced and knowledgeable team will jump into action to help you, conducting a thorough termite inspection to determine the extent and scope of your problem, developing a termite treatment plan and giving you strategies to prevent termites from returning. Our termite treatments usually include extensive trenching around your structure, spraying safe and effective chemicals around the interior and exterior of your structure and evaluating and repairing any damage caused by the termites, ensuring that your building is safe for everyone who uses it.
Here in New Jersey, a real estate inspection (also called a wood destroying insect inspection) is required before the sale of any home, so it is a good idea to have your property evaluated if you are thinking about selling it. Call today to schedule your inspection or termite treatment.
---
At RZ Termite & Pest Control, we offer termite treatment services in Ocean Township, Manalapan, Brick Township, Jackson Township, Toms River, Long Branch, Rumson, Colts Neck, Asbury Park, Monmouth Beach, Eatontown, and Neptune, New Jersey.