Our team provides the effective, reliable termite treatment services you need to protect your building.
At RZ Termite & Pest Control, we have the right experience to deal with a wide variety of pests, including ants, bed bugs, rodents, and more. However, when it comes to pest control, some problems are more urgent than others—specifically, if you have a termite problem, you will need to deal with that as soon as possible to prevent these insects from doing any more damage to your property. Fortunately, our team has extensive experience in providing termite treatment, and you can count on us to provide the effective solutions you need.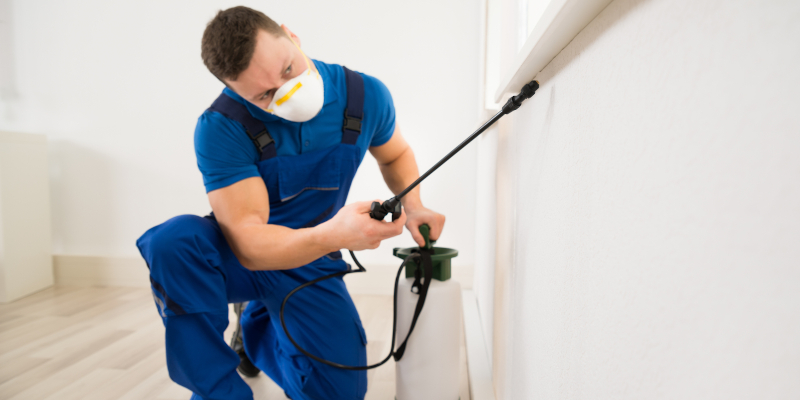 When you call our team for termite treatment services, we will first inspect your property to determine the extent of the problem, then we will draw up a custom termite treatment plan. Our termite treatment services can vary from case to case, but typically involve trenching around your building and spraying pesticides around the interior and exterior to prevent any more termites from getting in. On top of that, we can help repair any damage that the termites have already caused to ensure that your home, business, or other building is safe to use once more.
Our team is proud to be a part of the community here in Monmouth Beach, New Jersey, and we want to help you protect your home from termite damage. If you have noticed termite activity around your property, give us a call as soon as possible to get the effective termite treatment services you need to get rid of these damaging insects.
---
At RZ Termite & Pest Control, we offer termite treatment services in Ocean Township, Manalapan, Brick Township, Jackson Township, Toms River, Long Branch, Rumson, Colts Neck, Asbury Park, Monmouth Beach, Eatontown, and Neptune, New Jersey.